Hiring a Buyer's Agent Who Will Work Hard for You
Posted by Christopher Arnell on Thursday, December 29, 2022 at 12:50:16 PM
By Christopher Arnell / December 29, 2022
Comment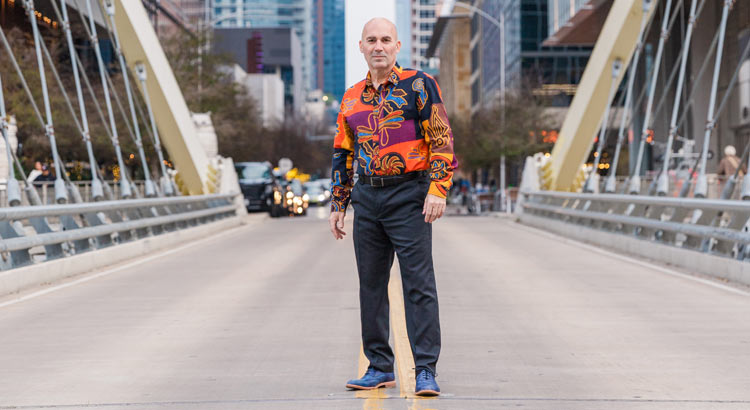 When it comes to buying a home, having a great buyer's real estate agent on your side is essential. With the right agent, you can rest assured that you will be able to find the perfect home at the best price possible. There are a few tips you need to know to be sure you are getting the right agent for the job.
Experience and Expertise
You will want to evaluate the experience and expertise of the real estate agents you interview. It is best to interview a few agents before hiring one. Look for agents who are familiar with the area where you want to purchase a home and those who have a great track record of successful home purchases. Ask them questions about their process and how they work with clients to ensure that you are happy with the final result. Also, be sure to ask about their typical commission.
Commission
Many buyers' real estate agents get paid by sellers. It is customary for sellers to pay a certain amount or percentage of the home sales price of commission to their brokerage company. Their brokerage company will then split, and not necessarily evenly, the commission amount with the buyer's brokerage. Ultimately, the buyer's brokerage pays a commission to their agent who procured the sale. Your buyer's real estate agent may ask you to sign a buyer's agreement which will basically state the minimum amount of commission they will need to be paid in order to help you find a home. If they do not receive at least that amount from the listing brokerage, they may ask you to pay the difference.
Availability
You will want to look for an agent who is willing to be available for you. Look for someone who is available when you need them and who is going to be responsive to your inquiries. Find a real estate agent who is available and willing to answer questions and provide guidance. Ask the agents what their hours are. Many good agents will be available to you during the day and into the early evening. A good buyer's agent will also be knowledgeable about the market in the area you're looking to purchase in, so find someone who has time to take you on a quick tour of the area if you feel the need.
Communication Style
You will want to look for an agent who will communicate in the style or styles you prefer. Some people prefer personal phone calls because they like to hear their agent's voice when discussing important matters. After all, buying a home is one of the most important financial decisions you will ever make. Some people do not have time to be on the phone much, so they prefer emails. A quick text is good for communication about simple issues that do not require a long response. Be sure you and your agent on are the same page when it comes to communicating.
Member of Their Local Multiple Listing Service
Ask the agents you are interviewing if they are members of their local multiple listing service (MLS). It is important that the agent you choose is a member of their MLS. Being a member of the local MLS has many advantages. They will have up-to-the-minute access to new listings and the status of listings. Many multiple listing services have an email system where buyers can be emailed new listings that meet their criteria each day.
REALTOR® Designation
It is also a good idea for the real estate agent you choose to have a REALTOR designation. Only agents who belong to the National Association of REALTORS®, their State Association of REALTORS®, and their local associations can call themselves REALTORS®. REALTORS® have quite a few benefits such as extra classes they can take to improve their services and the National Association of REALTORS® Code of Ethics that they must abide by, to name a couple.
Contract to Close
You will want a real estate agent to continue to work with you after you sign a contract to the closing date. Your agent should attend the home inspections with you. They can help navigate the inspection process. They should be in constant communication with you, your mortgage lender, the appraiser, and your real estate attorney if you have one. They should help remind you of contingency dates as well. Your agent should attend the final walkthrough and the closing with you.
Accredited Buyer's Real Estate Agent
It is a bonus if your buyer's agent is an Accredited Buyer's Real Estate Agent (ABR.) Real estate agents can take a class to achieve the ABR designation.
Your agent should put your best interests above his own. He should do whatever it takes to help you find the home of your dreams, for the best price, and in the least amount of time.
Thinking about Buying or Selling your Home in Austin or Surrounding Austin Metro Areas?
Contact your
local RE/MAX real estate agent
and get your Austin Texas real estate listed. I am a Local Texas real estate expert.